Dance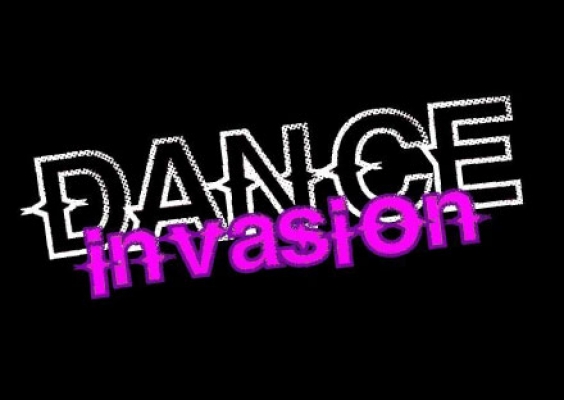 Dance will start October 7th & will be held at the Memorial Hall.
2020/2021 session registration Open Online Sept 4th-18th
Register online September 4, 2020 - September 18, 2020
$30.00/month or $210.00/year
For more info email [email protected]
We Offer:
Combo (Tap & Ballet) - Ages 3+

Ballet - Ages 6+

Tap - Ages 6+

Jazz - Ages 6+

Hip Hop - Ages 7+

Lyrical - Ages 12+

Musical Theatre - Ages 7+
SAFETY PLAN
Our number one priority is the safety & health of our staff & valued dance families.
We are committed to adhering to all health & safety guidelines as outlined by the Saskatchewan Health Authority.
While this dance season will look different than usual, we couldn't be more excited to re-open!
The staff will remain committed to creating a positive, constructive, healthy environment for each of the dancers.
We are excited for you to join us for our 20th season of dance!
If for any reason we are required to suspend our in-person classes, we are prepared to switch to an online format.

Do not bring dancers if they are experiencing any symptoms. We are relying on you as our dance families to ensure that your dancer(s) are healthy to attend class. Staff will follow the same rules & will not be reporting to work if they are exhibiting any symptoms.

Classes will be limited in size to allow dancers plenty of room to spread out in class. The dance floor will be marked with designated spaces to ensure distancing protocols are being followed. When 6 feet isn't possible, dancers will be required to wear a mask. Be sure they have one each dance class.

Teachers & staff will be maintaining 6 feet distance from students. When 6 feet distance cannot be maintained, they will wear a mask.

Dancers must arrive in their dance wear & should arrive no more than 5 minutes early & be picked up promptly when the class ends. For dancers enrolled in multiple classes we ask that you maintain proper social distancing while changing shoes & waiting for your next class.

Parents must drop off & pick up their child outside. One parent only with dancers aged 6 & under may bring them into the building & we ask that you follow all social distancing requirements & leave as soon as possible. Parents will not be permitted to remain in the building. If parent is feeling unwell in any way, we ask that you please do not come in.

A small bag with only the dancer's required items for class (shoes, pre-filled water bottle, mask) may be brought in to the building & kept in designated spot assigned to the dancer. No non-essential items are permitted (if cell phones must be brought, dancers will be enforced to leave them in their bag).

Dancers need to bring their own water bottles to class & take them home EVERY night. Due to restrictions we are unable to provide a water station/fountain. Bottles left will be disposed of at the end of the night.

All parents are required to submit an online daily screening questionnaire on behalf of their dancer(s) prior to arriving at the studio. Attendance will be carefully tracked this year, but not for the purpose of awarding perfect attendance. This will all be in effect for contact tracing purposes if needed.

The building will be cleaned & sanitized before classes begin each day. High touch areas will be sanitized between classes (door handles, washrooms, etc.). Dance props (ballet barres, mats, etc.) will be cleaned & sanitized after each use.

We will be allowing for cleaning intervals between change-over of dancers (as well as to prevent overcrowding).

Temperature checks will take place, with a no-touch temporal scanner, when dancers arrive. Dancers & staff entering the building will be required to hand sanitize upon arrival at the Hall.
Note: These guidelines are subject to change pending updated guidelines/restrictions being provided by the Government & SHA.
THANK YOU FOR YOUR COOPERATION!