Refunds, Credits & Late Registration Policy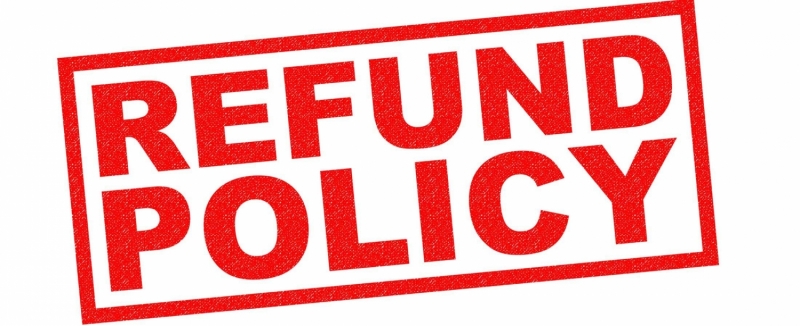 RECREATION MEMBERSHIPS:
• No refunds will be issued for recreation memberships.

PROGRAM CANCELLATIONS:
• Should we cancel a program due to insufficient enrollment or other extenuating
circumstances, a full refund will be made. You will not be charged an administration fee
for this.
• The Recreation Coordinator will notify you as soon as a decision regarding cancellations
has been made.
• All refunds will be submitted back on payment method you used online for the
purchase. Please allow time for processing.

REFUNDS:
• Refunds will be considered up to seven days prior to program start date.
• An administration fee of $10 will be applied to all refunds.
• Requests received less than seven days of the program start date will not receive a
refund.
• If you withdraw after a program start date, there will be no refund.

LATE REGISTRATION:
• Late registration for programs will be considered if they can be accommodated,
however, it is encouraged to follow registration deadlines.
• When you register late for a program, a late registration fee in the amount of $10 will be
applied.

WAIT LISTS:
• In the event that a program is full, a waiting list may be established.
• If you are on a waitlist and you receive a call that there is space available, we will hold
the spot for 24 hours only.

RETURNED PAYMENTS:
• Returned payments will result in a $5 administration charge.
• If payment is not replaced withdrawal from program will be enforced.Your satisfaction is important to us.
The above are put in place to ensure programs and program information can be delivered in a timely manner.