Skating Lessons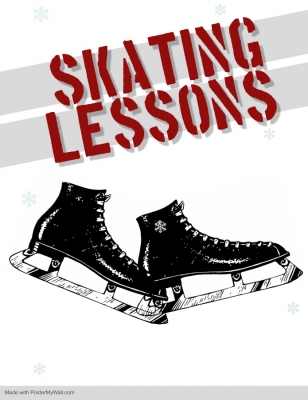 This program provides youth in the community an opportunity to embrace being Canadian by learning and improving upon their ice-skating skills and techniques in a local outdoor setting. It teaches basic skating skills and fundamental movements such as how to go forward, go backwards, stop and turn. Power skating is also offered for skaters wanting to work on speed, power, and agility.
We are looking for a new instructor for this program to be offered again.
Due to COVID-19 a number of changes to programming and events have occured and have been implemented. Some recreational programs may proceed if physical distancing is possible and if an alternative facility can be utilized. Contact [email protected] for further information on programs/events currently able to run.