Development Appeals Board Members Needed
---
---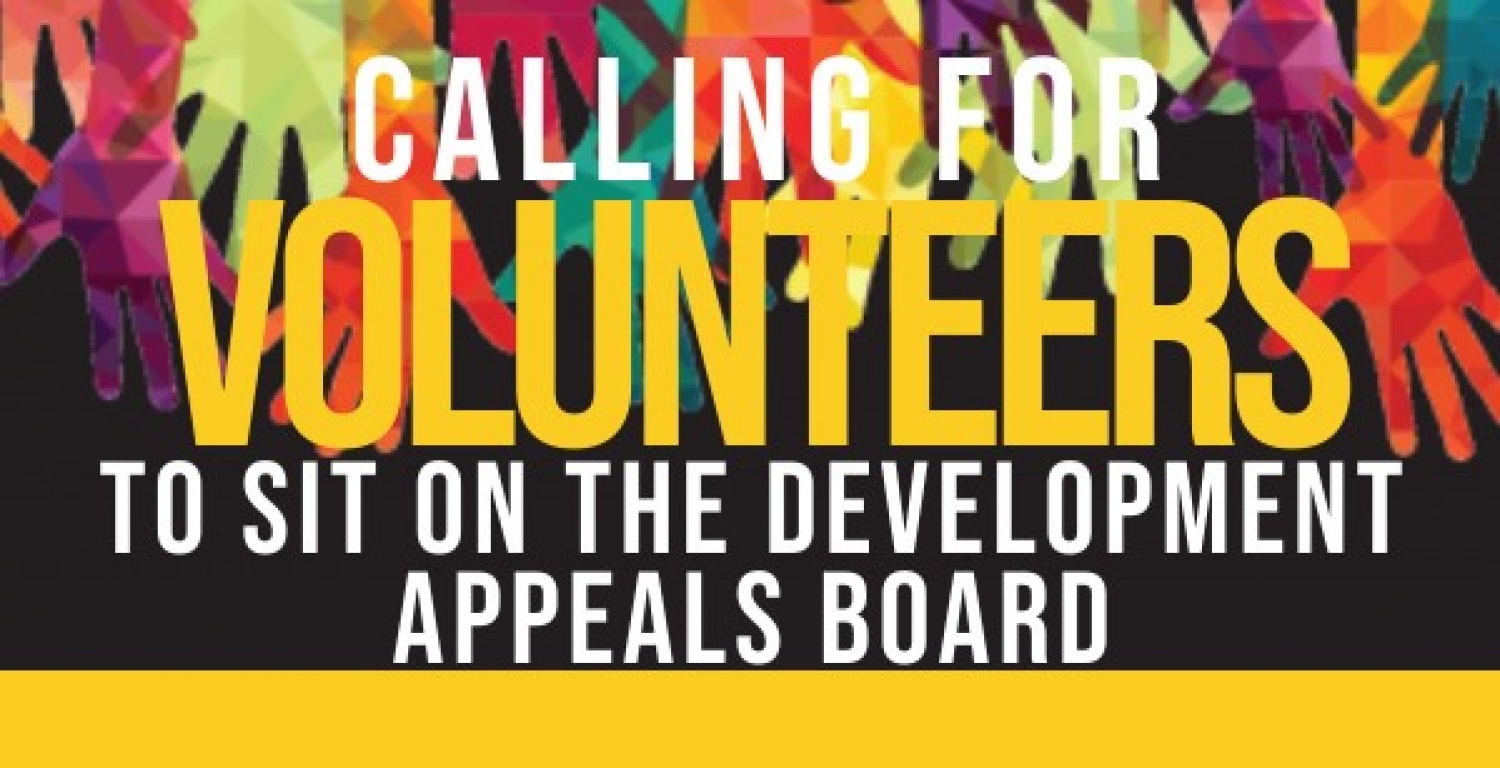 The Town of Regina Beach is looking for 2 to 3 volunteers to sit on the Development Appeals Board (DAB). If interested, please contact the Town Office at 306-729-2202 or email [email protected]

Under The Planning and Development Act, 2007 (PDA) a municipality with a zoning bylaw is required to have a Development Appeals Board.

A Development Appeals Board is a quasi-judicial board, appointed by council and consists of a minimum of three members responsible for hearing appeals and making decisions in a formal manner similar to a court. A Development Appeals Board is considered to be an administrative tribunal, created by government to provide the public with an accessible, independent and competent forum for a review of decisions in matters that affect the public's economic, cultural and personal interests. The function of the Development Appeals Board is to hear appeals on developments which council approved or rejected under the Planning and Development Act, 2007. In its role as an adjudicator, a Development Appeals Board, like a court, is expected to be fair and impartial. Examples of appeals include minor variances, demolition control districts, misapplication of the zoning bylaw or refusal to issue a development permit that contravenes the zoning bylaw, and requests for variances to the standards of the zoning bylaw.

If you have any questions or are interested in learning more about the Town's Zoning Bylaw and providing a fair and unbiased view on matters, please contact us as soon as possible. Positions open until filled.
---