New Official Community Plan (OCP) & Zoning Bylaw in Effect
---
---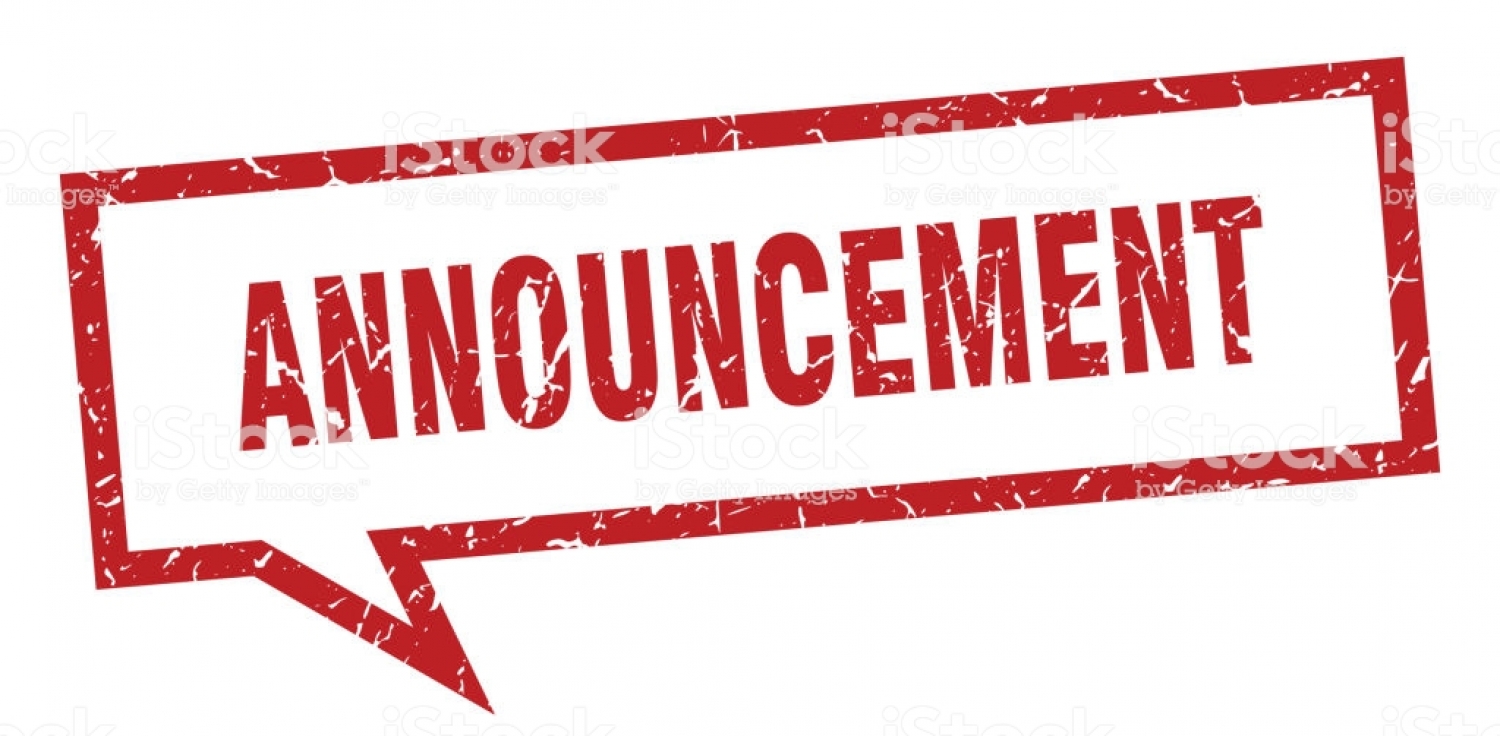 Yay! As per the process, that has been ongoing over the past 8 months, which included multiple rounds of public consultation, the Town of Regina Beach is happy to announce that we have received provincial approval of our New Official Community Plan Bylaw 10/2021 & Zoning Bylaw 11/2021. They are now officially in effect. Thank you to everyone who took the time to review and comment.
These bylaws have been available on our website at reginabeach.ca/bylaws-bylaw-enforcement during this process. Please visit the website for the newly official information that will apply to new developments. Please note the new application fee schedule included in the document is also in effect.
Please be patient as we update our website to reflect the changes. In the very near future this will include improved application forms and information sheets.
---