Notice - 5th Avenue Road Repairs
---
---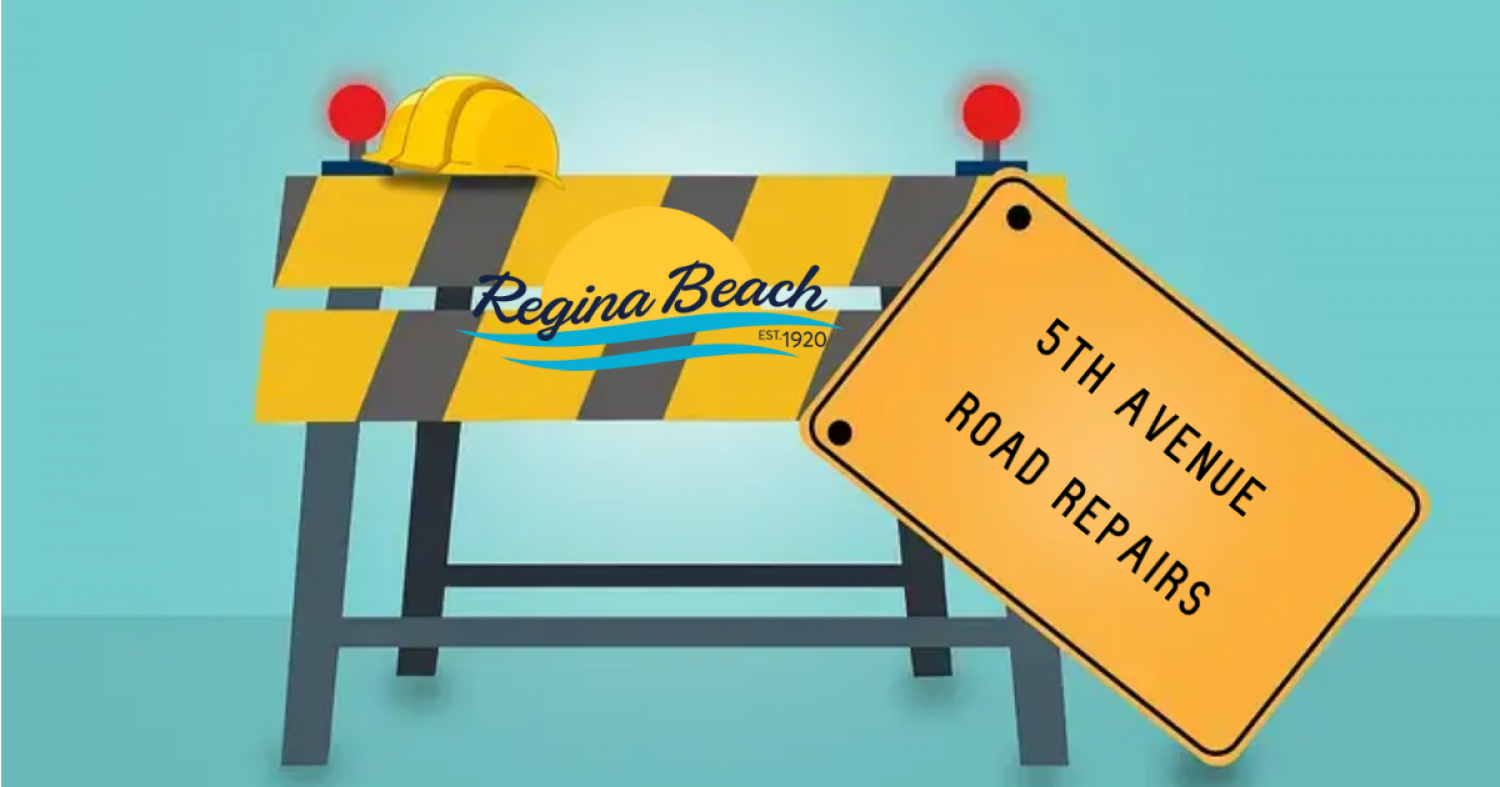 The Town of Regina Beach would like to communicate to all residence of the overall repairs to 5th Avenue.
• Town received PDAP funds to have work completed in 2022 in order to receive funding. 5th Avenue was worked on using a new procedure of a reclaim material.

• Reclaim material used over pavement at this time was required as there is still future infrastructure work such as waterlines/drainage to be completed.

• This reclaim material is not recommended to be graded back.

• Superintendent of Public Works has contacted the contractor, ASL, for recommendations to repair.

• Signage will be put in place as a reminder to slow down as repairs are pending.
Thanks to all for your patience and understating!
---