Now Accepting Credit Card Payments!!
---
---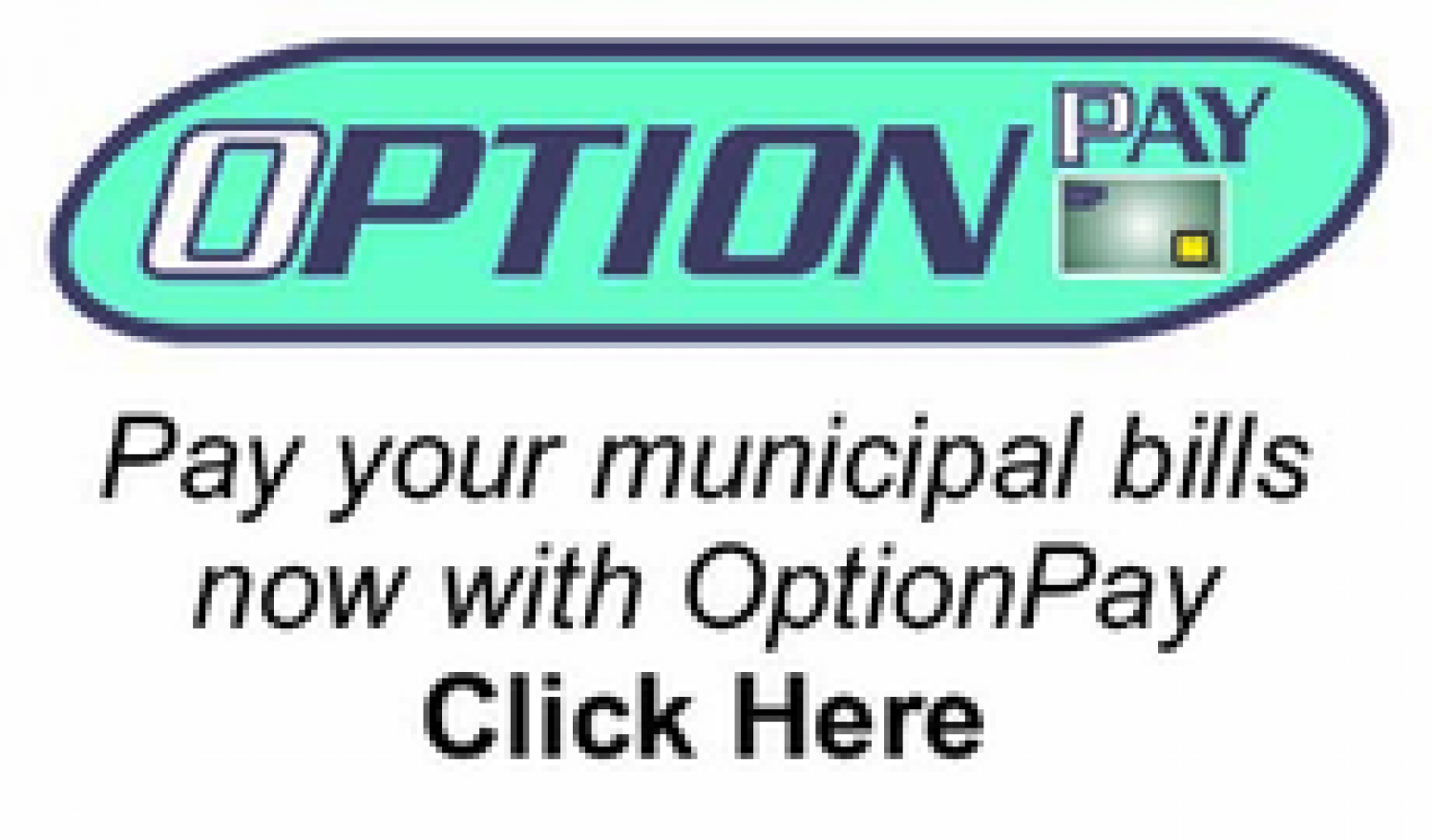 WE'VE GOT SOME EXCITING NEWS!


The town is now accepting Online Credit Card Payments for Taxes, Utilities, Permits & Accounts Receivable Invoices, in addition to the previously offered option to pay directly through internet banking. We know...about time right?!
You can make your payments in four easy steps:
💳 Head to the OptionPay page on our website at reginabeach.ca/optionpay
💳 Click on the OptionPay logo
💳 Fill out your payment information & authorization
💳 Submit your payment
OptionPay charges users a load fee to use their services which will be applied in addition to the amount owed for taxes, utilities, or invoices. Fees are administered through the OptionPay program for the use of their service, and not through the Town. The Town does not receive any of the fees for the use of the service. OptionPay takes 2-3 days to process so please take note when making your payments to avoid late payments/interest charges. Please note that some services may still need to be paid in person at the Town Office as the invoice may need to be customized to your unique needs for service.
---