Regina Beach Volunteer Fire Department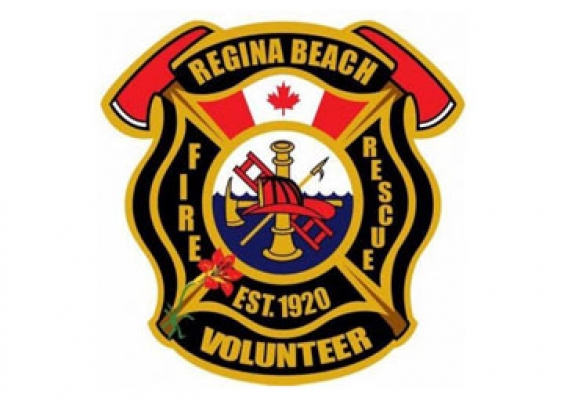 The Regina Beach Volunteer Fire Department consists of volunteers who perform fire suppression and other related emergency services for Regina Beach and surrounding area. The Fire Department would not be possible without the dedication and commitment from the many volunteers within the community. Training sessions are conducted and all volunteers are expected to receive the appropriate training.
If you are interested in becoming a volunteer, please complete the Application Form by clicking below.
Fire Department Application Form
Phone: 306-729-2202
Email: [email protected]
Follow RBVFD on Facebook