Regina Beach Rallies to Find Puppy During Deep Freeze
---
---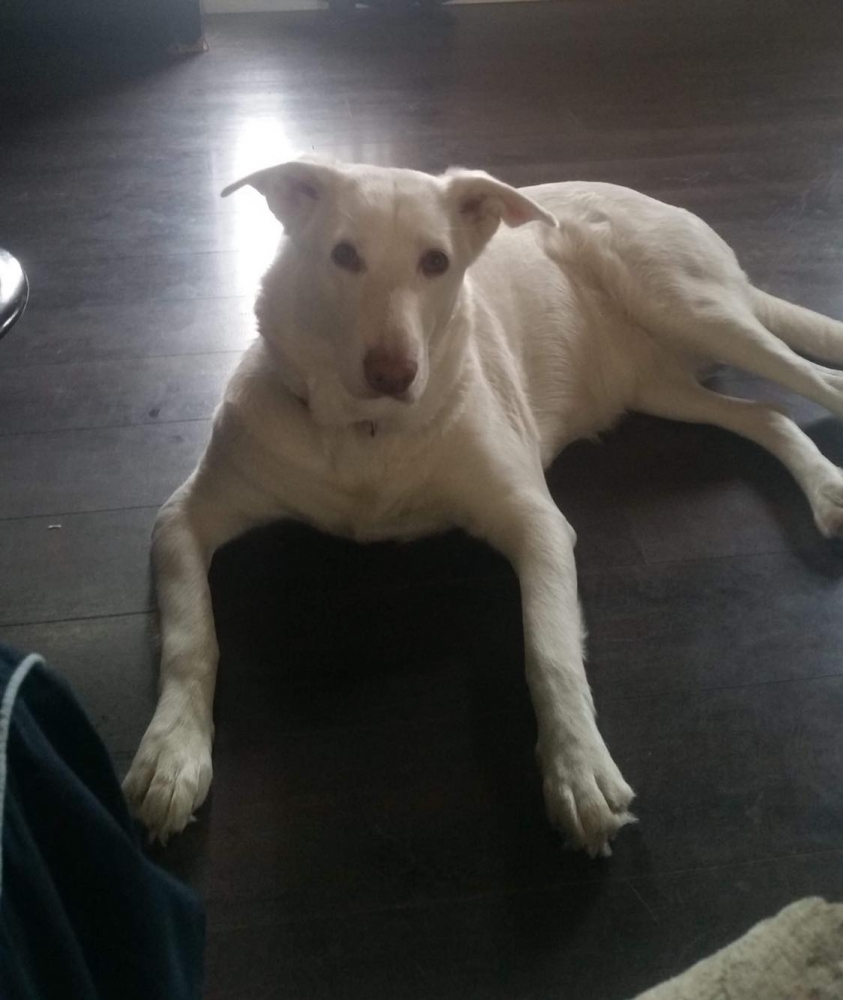 Now, this is community!!
What a great story on how great this place really is, and how everyone is always willing to jump in to give a helping hand. Way to go Regina Beach!
We think we are safe to say that the whole community is so glad that it was such a happy ending.
Check out the story on Global News by clicking here.
---