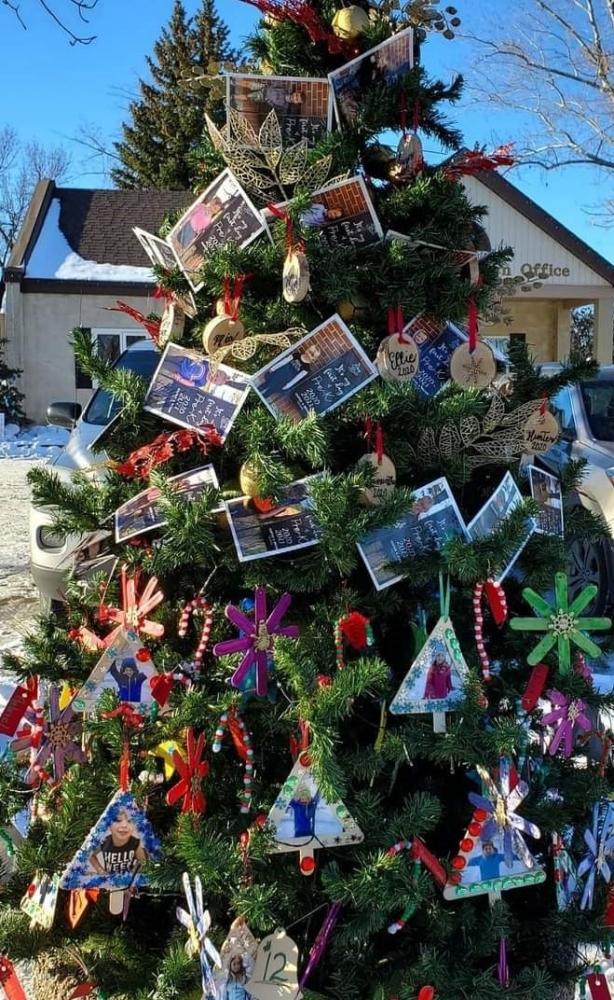 Congratulations to CASTLES AND DREAMS PRESCHOOL...you are the winners of the Tree Decorating contest! Honorable mention goes out to the REGINA BEACH VOLUNTEER FIRE DEPARTMENT!

Special thanks to the Reids, Cathy Joyner and Larry Hall for the tough job of judging; and to all those that participated by decorating a tree. They all look wonderful and Centre Street looks fantastic! If you haven't already be sure to check it out.

And thank you to the Centre Street Beautification Committee for organizing such a wonderful thing for the community....something that will surely will become a great tradition in the community for years to come.

Stay tuned for People's Choice Award coming next week!
---