Update from Community Living Collection
---
---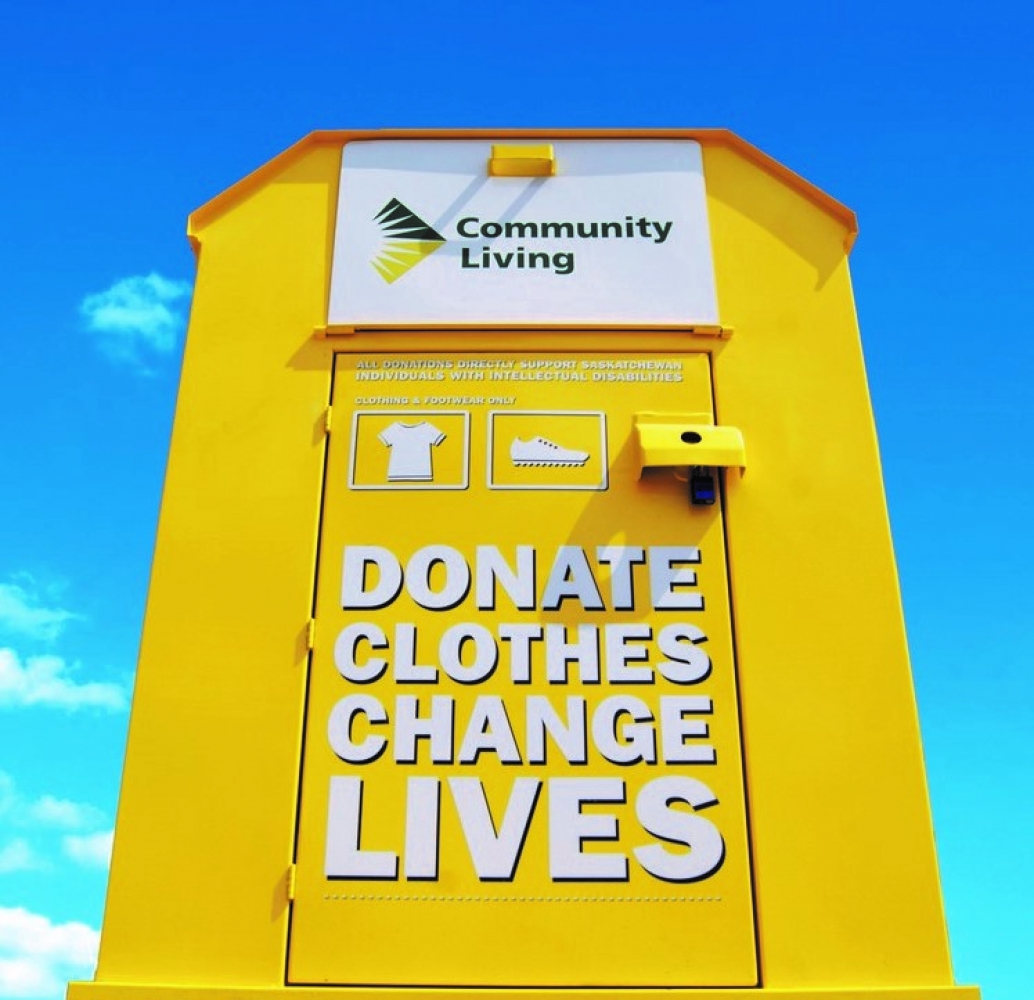 We would like to thank you for helping us make a positive difference for persons with intellectual disabilities in Saskatchewan. Hosting our yellow bins has been of tremendous value!
Unfortunately, due to the negative lingering effects of the COVID 19 pandemic, Community Living is being forced to reduce its collection further. The reduction will see the temporary removal of the yellow donation bin at Papa Geordie's Gas & Grocery.
We sincerely thank you again and look forward to returning a donation bin(s) to your site in the coming months ahead.
---