Water Disruption - Precautionary Drinking Water Advisory
---
---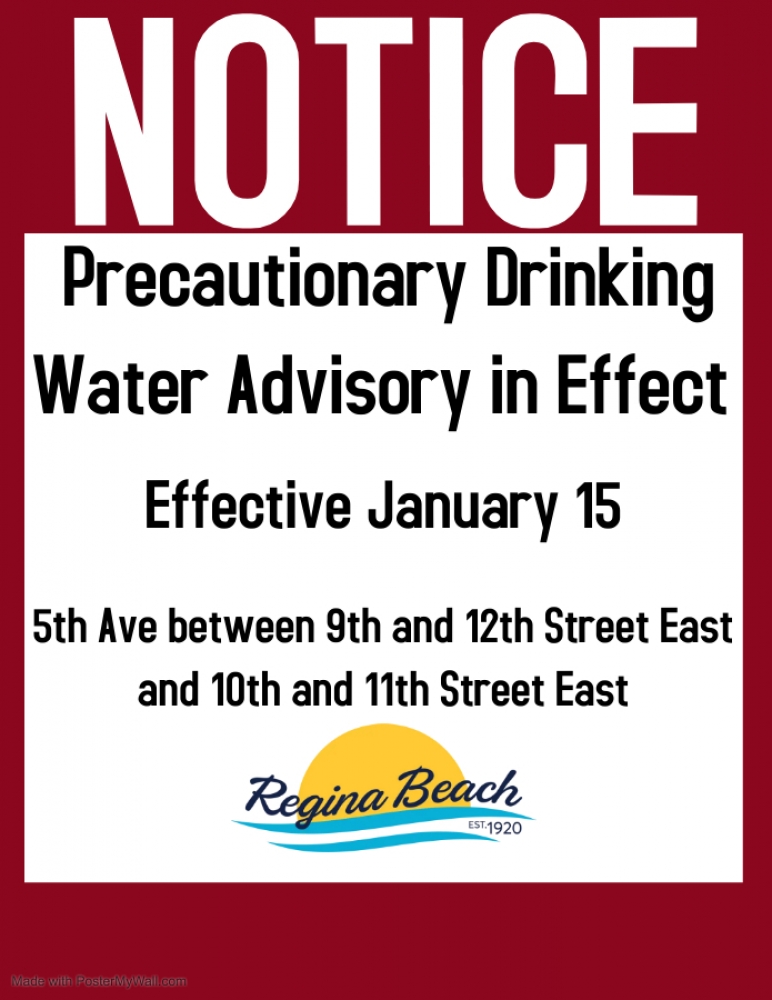 Please note that there is a water break on 5th Ave & 10th Street East. Affected properties will have a water disruption until repairs are complete. Crews are scheduled to begin repairs Sunday.
There is water available for residents that are affected by the break. An external tap is available at the Water Treatment Plan on the east wall for those that need.
A Precautionary Drinking Water Advisory is in effect immediately, and until further notice, for consumers on 5th Ave between 9th and 12th Street East and 10th and 11th Street East.
Samples will be collected and delivered to the Provincial Lab for testing. This Advisory will not be lifted until results are received and the water supply is determined to be completely safe.
Precautionary Drinking Water Advisory
---