Water Repair - 200 Block Daly Ave
---
---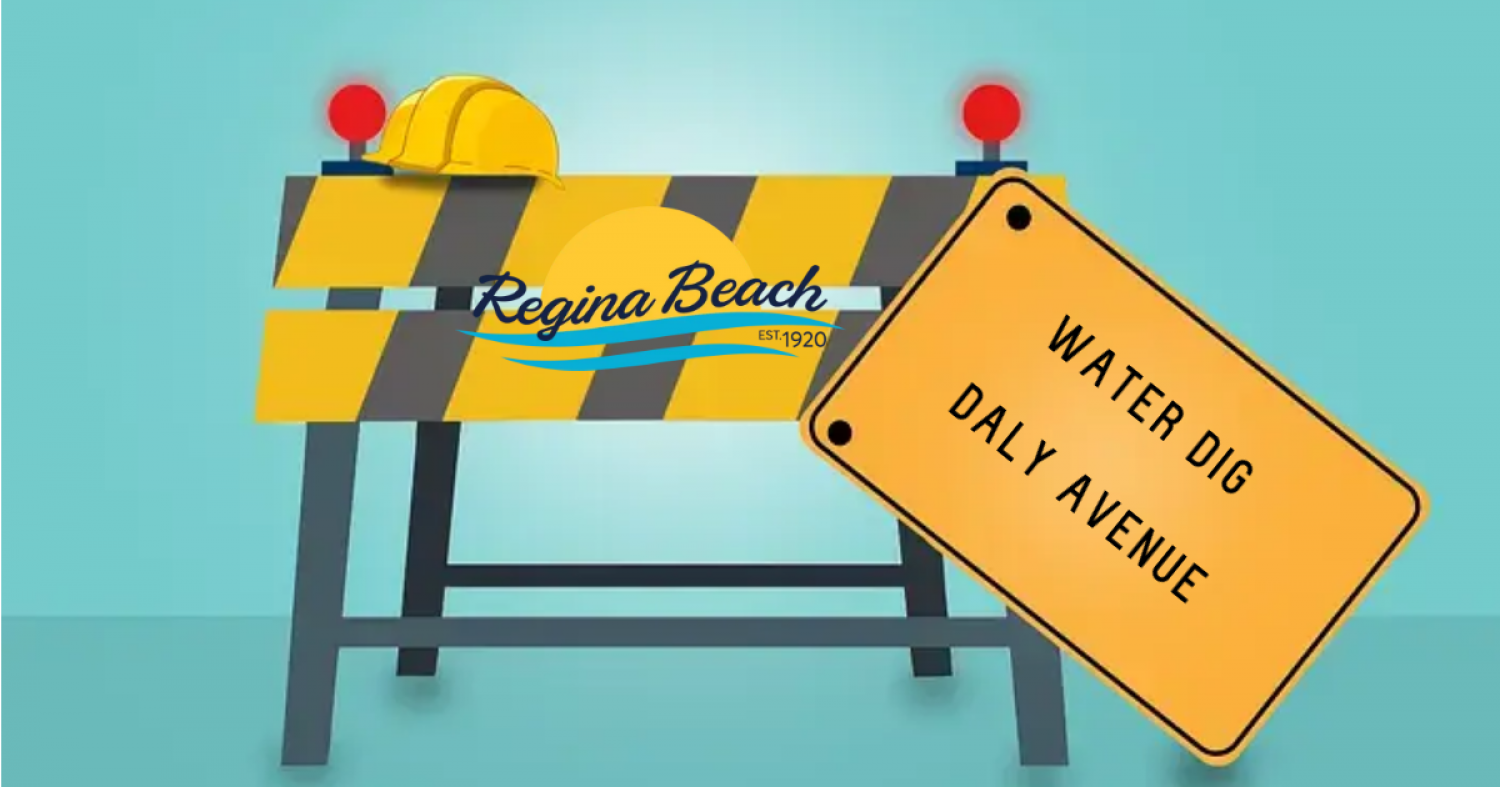 Please note that Public Works is working on the 200 Block Daly Ave for a water repair. Crews will be in the area, and we ask that you please take alternate routes if possible.
If a water outage occurs, please note that it should only be for about 15 minutes.
Please watch for crews and keep everyone safe.
---