Water Restored/Drinking Water Advisory - Woodland Cres & Steep St
---
---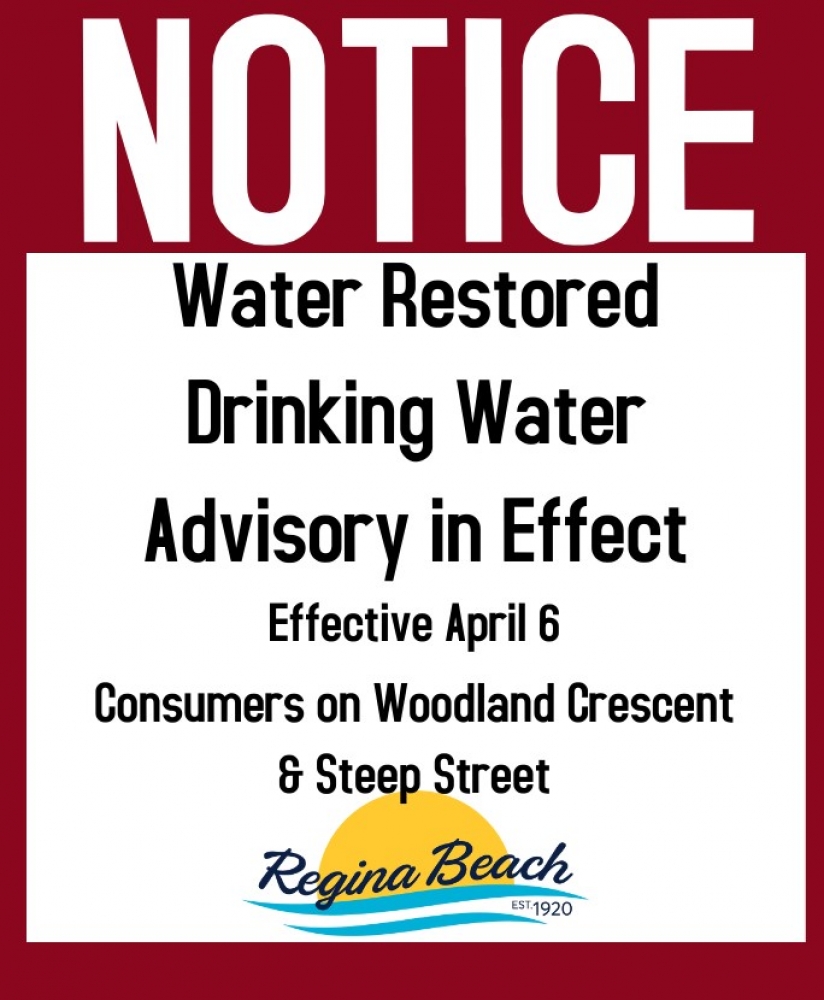 Public Works & Utilities, along with JRA have worked hard and the water break effecting Woodland Crescent and Steep Street is now repaired. The water has now been restored for the affected residents.

A Precautionary Drinking Water Advisory is now in effect for all the affected residents.

Samples will be collected and delivered to the Provincial Lab for testing. This Advisory will be not be lifted until results are received and the water supply is determined to be completely safe.
---