Jared Rommens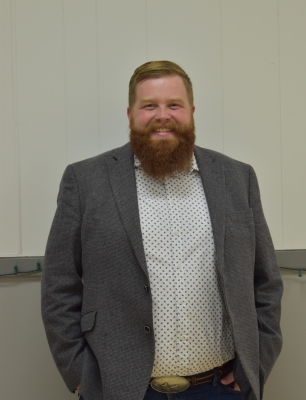 I live out here with my wife...just the two of us, for now...living life at the beach!
My wife, Anna, is an account manager for a small pharmaceutical company, and I am a Territory Manager for Pioneer Hi-Bred at Corteva Agriscience. We both work from home, allowing us time to enjoy all this community has to offer. In 2012, I was presented with an opportunity to move from Ontario to Regina and stumbled upon our little oasis in the prairies while looking for a place to call home. What was initially a two-year assignment, turned, by my own hand, into a permanent home as we fell in love with the spirit of this town.
I look forward to working as a team to ensure Regina Beach is a place we can all be proud to share! Our small town on the lake welcomes thousands each year, providing a safe place for residents, vacationers, and visitors alike to connect with family, friends, and nature. This is why I'm here!