Sandi Metz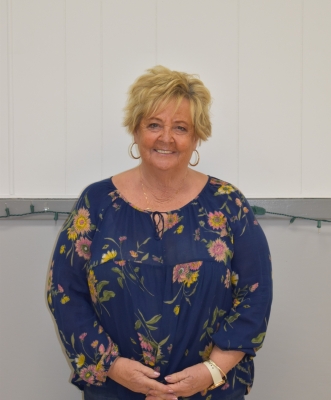 My husband Gary and I have enjoyed Regina Beach for many years, both as seasonal cottage owners and now as permanent residents once we retired.
We love calling Regina Beach our home and have immersed ourselves in community life. When not volunteering, you will likely find us on the lake fishing or enjoying the many offerings we are afforded. Summers are busy as our daughter, son-in-law and three grandchildren love visiting, especially during our Canada Day festivities.
Council life has been both challenging and rewarding. I look forward to working collectively to ensure Regina Beach is a great place to live and raise a family.