Emergency Measures Organization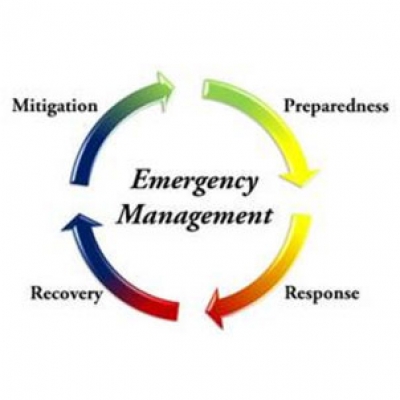 Emergency Management helps communities protect themselves from emergencies and disasters. In 2012 the Town of Regina Beach and the Village of Buena Vista entered into an agreement to enact a Joint Emergency Plan. The goal was to have an Emergency Measures Organization in place to develop an Emergency Response Plan to coordinate emergency situations and mitigate potential threats of an impending emergency situation affecting the property, health, safety and welfare of both communities. The EMO will coordinate a response and involve a number of necessary agencies to deal with an emergent situation that is above and beyond the normal day to day operations carried out by both communities.
In the event of a community wide emergency please refer to this website and/or the Village of Buena Vista website and the Village/Town Facebook pages for status updates and further direction.
There are several volunteer positions to fill. A Basic Emergency Management course will be required at no cost. If you are interested in volunteering please contact the Town of Regina Beach Office or the Village of Buena Vista Office or email [email protected].