Regina Beach & District Lions Club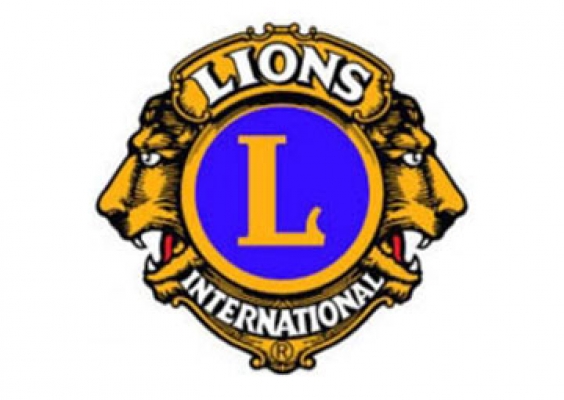 The Lions Club is a service club that is of a humanitarian service, a non profit organization & designed to assist people in need in our community, the province and around the world.
It is composed of volunteers (men & women) from within the community who have no personal or financial gain and are committed to serving the needs of the community and its betterment in future.

It is easy to become a Regina Beach and Area Lion. Just contact any Lion and advise your desire or contact our Club Membersip Chair at Regina Beach & District Lions, PO Box 613, Regina Beach, Sask. S0G 4C0 or via email at [email protected].
Website: www.reginabeachlions.ca
Follow Regina Beach & District Lions on Facebook: