Last Mountain Lake Cultural Centre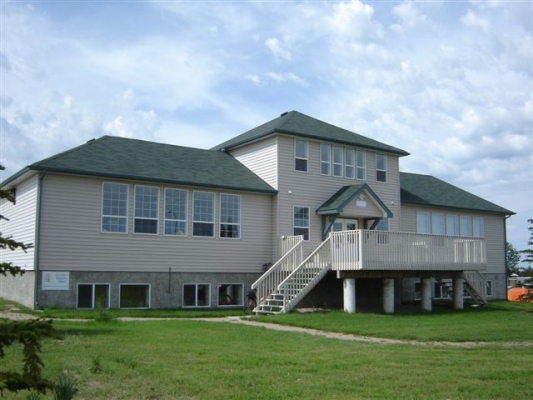 The renovated historical school relocated from Serath, Saskatchewan is located west of South Shore School.
The Cultural Centre offers opportunities for people of all ages and artistic and cultural interests to benefit from the art gallery, studios/workshops, library and music room. This non-profit organization has a "grass-roots" beginning and their goal is to educate, develop and increase interest and participation in the arts and culture.
Location: 133 Donovel Crescent
Phone: 306-729-4484
Email: [email protected]