Regina Beach & District Leo Club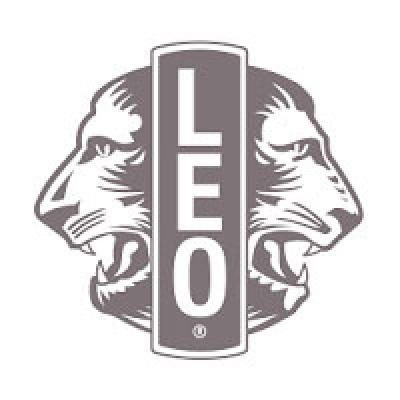 Leo Clubs are youth organizations of Lions Club International. The word "Leo" stands for Leadership, Experience, Opportunity. Leo clubs encourage youth to develop leadership qualities by participating in social service activities. Leo Club involvement can instill in young people a lifetime committment to helping others. This club is for ages 9-18.
Leadership, volunteerism, fundraising, respect, friendships, fun, teamwork, building community, valuable connections, life skills, self-confidence, recreational opportunities.....
Thanks to Regina Beach & District Lions Club for working with South Shore Parks & Rec to engage youth in the community, and get the next generation of Lions ready to serve!
For more information contact the Recreation Coordinator.

Phone: 306-729-2202
Email: [email protected]