Regina Beach Leisure Time Club (50+)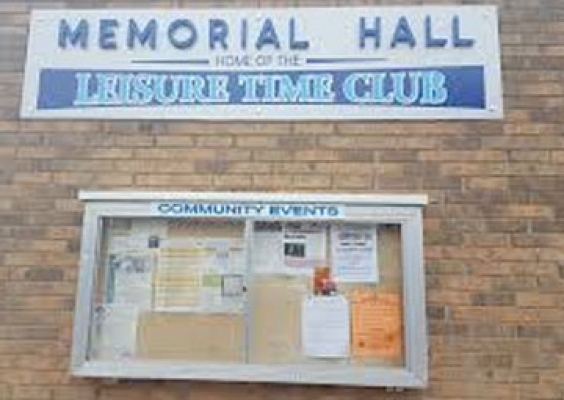 The Regina Beach Leisure Time Club is a Senior's Club that provides activities for senior citizens and retired persons in an effort to promote a more active lifestyle. It is open to people who are over 50 years of age and there is an annual fee to belong to the club. People who wish to take part in activities, but are not yet 50 years of age, can ask to become "Associate Members" in order to participate. This non-profit group is governed by a Board of Directors.
A variety of programs are offered for members. These include Forever in Motion exercises, Stronger Seniors Video Exercises, cribbage, bridge, shuffleboard, pool, floor curling, line dancing, and more.
Many special activities take place throughout the year for members to enjoy. These include potluck suppers, entertainment, pontoon parties, fashion shows, movie nights, presentations of interest to seniors, and more.
The Leisure Time Club also sponsors events throughout the year for the community. These include Flu Clinics, community carol singing, accordianfest, and more.

Phone: 306-729-2877 (please leave a message)