Snow Removal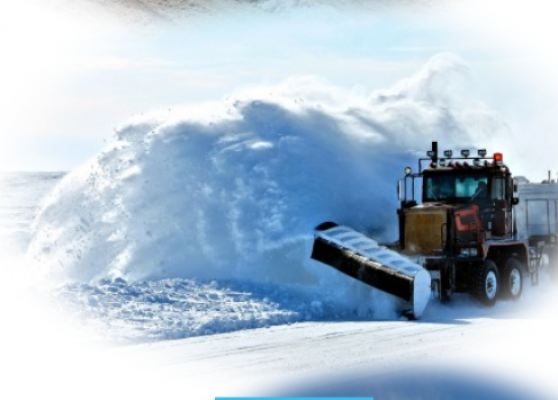 Our Public Works Department is out all winter long removing snow and sprinkling sand so everyone can get around with ease.
Our policy on priorities is to clear Centre Street and school bus routes first. Follow up with the remainder of the roads and lanes is then completed. The Town policy is to remove snow windrows in front of driveways only.
To help make things easier for our town crews as they try to clear snow and sand roads, please be reminded of the following:
The Town's equipment has the right-of-way at all times

Please avoid parking on streets and make sure road allowance is kept clear
As per the Nuisance Abatement Bylaw 05/2016 please do not push snow from your property on to any municipal road.
"No person shall place or leave on or within any municipal road any earth, stones, snow, rubbish, fences, or other objects without the express permission of Council."