South Shore First Responders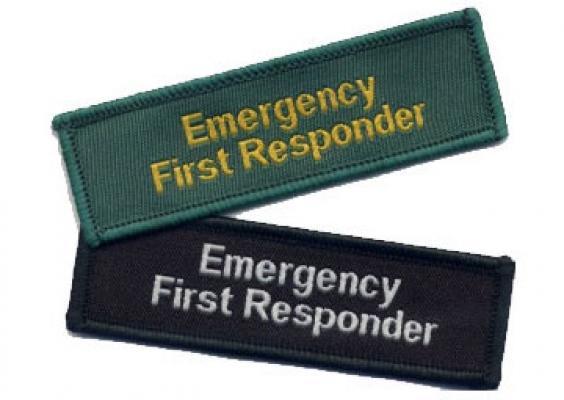 A first responder is a person with specialized training who is among the first to arrive and provide assistance at the scene of an emergency, such as an accident.
The South Shore First Responders are always in need of more volunteers, especially if you are available during the week, daytime hours. Some training is required.
Contact Kathy Burnett if interested in joining.
Phone: 306-539-8521